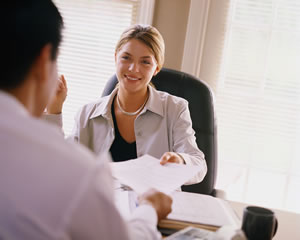 CDMGURU proudly offers over 70 years of specialist recruitment experience across our highly qualified recruitment team. Our consultants seek to generate the interest of qualified, skilled and diverse candidates locally, nationally and internationally.
Our private employment agency's recruitment team utilises their expertise to assist organisations in sourcing exceptional talent across multiple industries and professions, with specialist streams in both Accounting and Hospitality.
CDMGURU's passion for finding the perfect person for the job has led and will continue to lead our team fulfilling clients' needs across a number of other industries such as government, legal, human resources, aviation, education, not for profit and retail: just to name a few.
We offer various employment services to employers such as permanent recruitment, contract and temporary recruitment, pre-employment testing, on-boarding and staff retention.
With extensive experience in countless industries, we guarantee to satisfy your recruiting needs! Leave your local or global recruitment to us, and allow us to exceed your expectations while get back to what you do best.
To register your staffing needs or for more information
contact us
.
 Developing lifelong partnerships in success
Recruitment – Careers – Consulting – Training