Private Career Consultations
These confidential and private consultations are for anyone seeking clarity and change regarding their career including:
Executive Career Development and Management
Career Counselling and Coaching
CV | Resume Advice
Job Search Guidance, Strategies and Tips
Interview Techniques and Training
Psychometric Testing – Career, Personality & Learning Styles
Career development and management consultations can be conducted over one, two and four hour sessions. Private sessions are individually tailored and can be conducted in person or over the phone.
This service is ideal for anyone: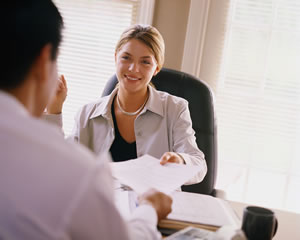 Wishing to take the next step in a new challenge or direction
Who has reached a crossroads
Who fears they might be 'stuck in a career rut'
What these sessions achieve?
Depending on your individual need your session will include one or more of the following:
Choosing a suitable educational course
Establishing the best job or career for you
Completing a skills audit
Revamping or creating a resume that works
Preparing for job applications and job interviews
Addressing work related issues such as career planning, navigating workplace relationships or feeling stuck in a particular position
Making informed decisions regarding your career – including becoming an entrepreneur
Working through major career and life transitions
All services are tailored to support clients with clarifying their career goals, assisting them to break free of any limits and to fast-track the achievement of their career aspirations. To book a consultation or for more information contact please see details below.
To book a consultation or for more information contact us.