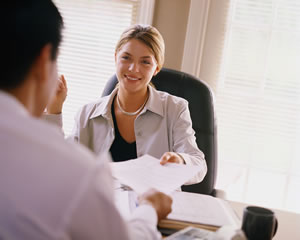 Why have an Executive Mentor?
A trusted relationship with an Expert Mentor based on mutual respect and honest communication offers the platform to take your personal and professional life to the next level. It can be lonely at the top however you don't have to do it alone. A mentor is a confidante and sounding board to meet with regularly, coach you, offer encouragement, bounce around ideas and guide you to be accountable and achieve your desired outcomes. Executive Mentoring is ideal to attain clarity, direction and growth, realise your full potential; and overcome limiting beliefs and fears to actualise the success you deserve and desire.
Benefits of an Executive Mentor:

Develop strengths and overcome weaknesses

The sharing of knowledge, expertise and experience

1:1 professional development and direction to achieve goals

The opportunity to grow, acquire new knowledge and skills
What areas of your life can be improved?
Career and/or Business

Personal growth and development

Communication and relationship skills

Conflict resolution skills

Assertiveness and personal empowerment

Overcome your fear of public speaking

Financial freedom

Personal growth and development

Fulfilment and happiness

Relationships and

Wellbeing
Together we can create:
– Trust and confidentiality
– Encouragement, coaching, support and guidance
– Breaking through old beliefs and fears
– Unlimited thinking
– Decisive, strategic planning and action to achieve desired results
– A successful future
Through years of experience in development and management, CDMGURU will help you create a future where you will live with fulfilment and without fear!
Getting Started
Book in your first appointment with our Expert Mentor here, available through either a private session or online via Skype.

Start living a happier and healthier life!